Our Appliance Repair Experts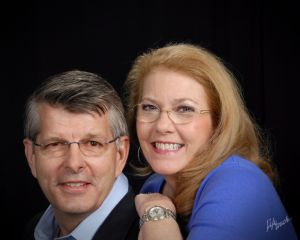 Jim and Sharon Plummer are the owners of U-FIX-IT Appliance Parts.
Jim is an ex-Air Force pilot and a business school graduate of University of Texas at Austin. He has been in the appliance parts business since 1975. Jim's time away from work provides time for reading, computers, fixing things around the house, and teaching Sunday school.
Sharon started an insurance brokerage in 1992. She continues as a part time insurance broker in addition to her full time duties at U-FIX-IT Appliance Parts. In her spare time, Sharon loves her German Shepard dog, playing the guitar, growing flowers, and is social chair at Sunday school.
Jim and Sharon are Christian believers who are unabashed in their love for God and their love for each other. Broken appliances are not happy news when they happen. Jim and Sharon want your appliance repair experience to be as pleasant and stress-free as possible.
---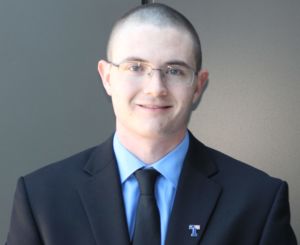 Ryan Blue – Controller
Team member since 2017
Ryan was born and raised in Rowlett, Texas. Bachelor's Degree in Accounting from the University of Texas at Tyler.  Worked in sales for U-FIX-IT  for two years while completing undergraduate degree.  Enjoys spending time with family and fishing whenever possible.
---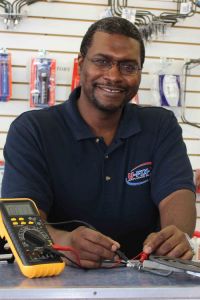 Eric Wade- Senior Technical Advisor, South Dallas Store
Team member since 2002
Eric was born and raised in Dallas.  Attended Dallas Carter High and graduated from the University of Houston in 1991. Eric, has been working at U-FIX-IT since 2002 and has been the store manager since April 2006. Eric enjoys working with people and helping to resolve problems.  Eric enjoy sports and is a longtime fan of the Dallas Mavericks and the Dallas Cowboys.
---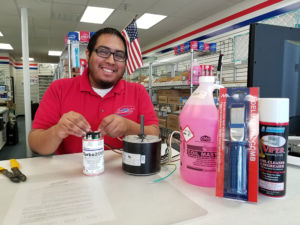 Edgar Gonzalez- Store Manager, South Dallas Store
Team member since 2015
Edgar was born and raised in Dallas. He attended David W Carter and is currently attending college. He enjoys helping people find a solution to their problems in a efficient manner. He is currently studying for a software development degree and networking certificates. His hobbies include working with software development kits, computers, and collecting retro video games such as NES, SNES, Genesis & Atari.
---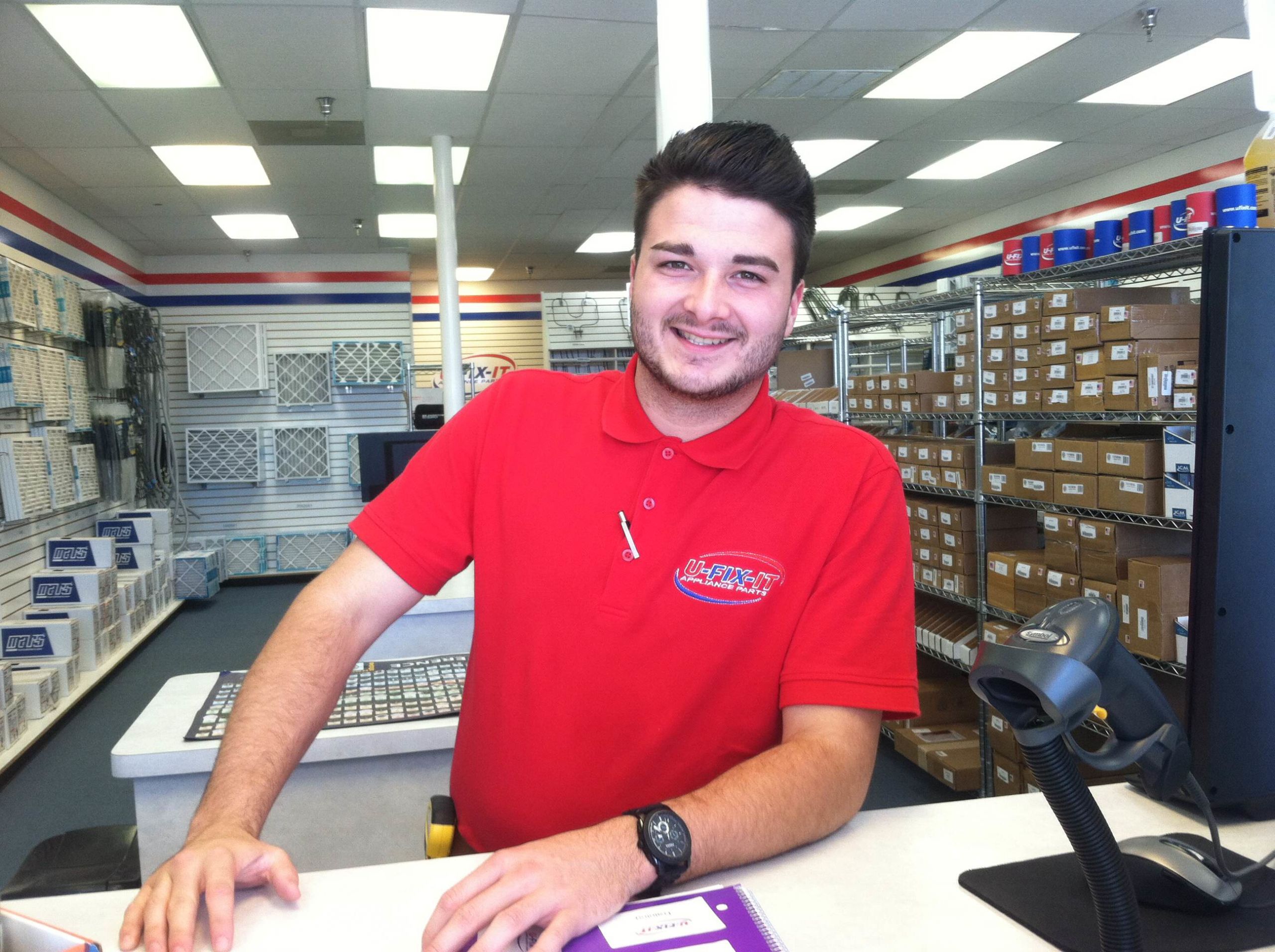 Joshua Ezell – Sales Tech
Team member since 2018
Joshua was born and raised in southern Arkansas. After graduating from High school in 2016, Joshua moved to Fort worth to attend College after a change of degrees he chose to attend Remington College of Fort worth to receive a degree in Hvac/R Heating and Air conditioning. His hobbies include spending time with his kids and watching sports. Joshua has always been passionate about helping people in need and is here to help with customer needs and finding a solution.
---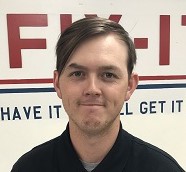 Dakota Duke – Store Manager, Tyler Store
Team member since 2019
Dakota was born in Tyler, Texas and raised in the area surrounding Chandler, TX. He enjoys helping customers diagnose appliance malfunctions and find the right part for the repair. In his off time, he enjoys anything that can be done outdoors and video games with his friends. Dakota  is a 2014 graduate of Brownsboro High School and attended TJC.
---
Nick Barber   – Sales, East Dallas Store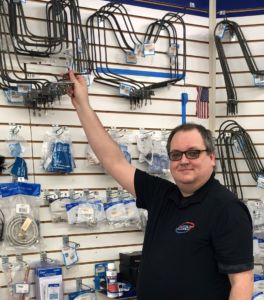 Team member since 2020
Nick was born in Childress TX, raised in the DFW area.  Received an Associates degree in Business Management from Excelsior College.  Hobbies include gaming, hobbyist programming, novice web design and dabbling in pixel art.  Enjoys learning new things whenever possible in just about any field.
---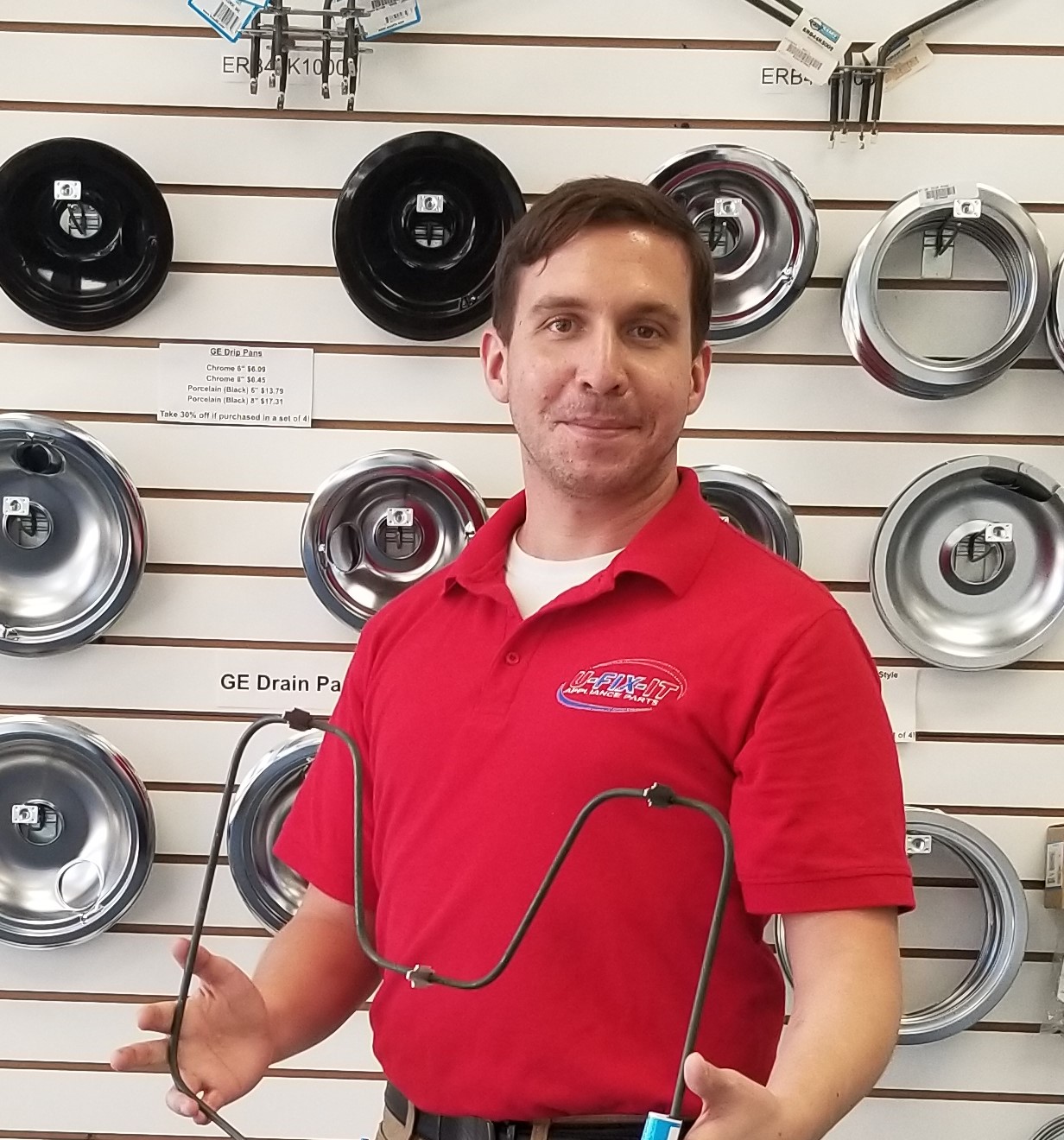 Chris Ake  – Sales, Arlington Store
Team member since 2020
I was birthed in Dallas and raised in the Arlington/Mansfield area. I'm a proud father and a Christian. I enjoy spending time with family, strumming the six string, watching YouTube, biking, gaming, learning, and loving. I'm happy to be part of the team!
---
Tony Medina – Sales, Westmoreland
Tony has been living in Dallas his whole life and loves it. He graduated from the University of Texas in 2019. In his time off
he likes to enjoy painting portraits, traveling the world, and cheering on for his favorite teams. He cheers for the Dallas
Cowboys and all of the hometown teams.
---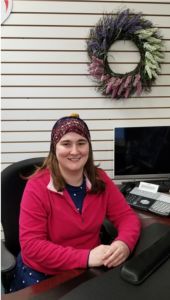 Jessica Watkins  – Accounting, Arlington Store
Team member since 2017
Jess enjoys being the first person many people talk to when they call U-Fix-It appliance Parts. She has two cats and loves taking care of them. In her free time she enjoys writing fiction, riding bikes, and being outside.
---
Briana Martinez  – Accounting, Arlington Store
I was born and raised in Dallas Texas recently moved to Mansfield, I'm currently attending Navarro college for my basics and then nursing I enjoy being a mother and helping people in my free time I like to relax and read. 
---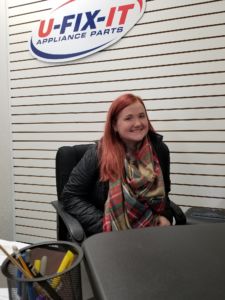 Skylar Tucker  – Accounting, Arlington Store
Team member since 2019
Skylar was born and raised in Arlington, Texas.  She wholeheartedly backs the Blue, is married to a police officer and they have a baby boy.  She is currently working on finishing her degree in business management. She enjoys reading, cleaning, and going to Texas Rangers games with her family.
---