Our Appliance Repair Experts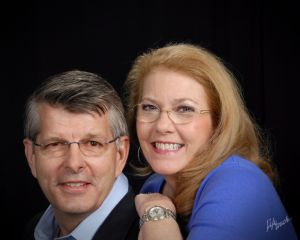 Jim and Sharon Plummer are the owners of U-FIX-IT Appliance Parts.
Jim is an ex-Air Force pilot and a business school graduate of University of Texas at Austin. He has been in the appliance parts business since 1975. Jim's time away from work provides time for reading, computers, fixing things around the house, and teaching Sunday school.
Sharon started an insurance brokerage in 1992. She continues as a part time insurance broker in addition to her full time duties at U-FIX-IT Appliance Parts. In her spare time, Sharon loves her German Shepard dog, playing the guitar, and growing flowers.
Jim and Sharon are Christian believers who are unabashed in their love for God and their love for each other. Broken appliances are not happy news when they happen. Jim and Sharon want your appliance repair experience to be as pleasant and stress-free as possible.
---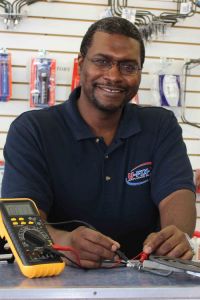 Eric Wade- Senior Technical Advisor, South Dallas Store
Team member since 2002
Eric was born and raised in Dallas.  Attended Dallas Carter High and graduated from the University of Houston in 1991. Eric, has been working at U-FIX-IT since 2002 and has been the store manager since April 2006. Eric enjoys working with people and helping to resolve problems. Eric enjoy sports and is a longtime fan of the Dallas Mavericks and the Dallas Cowboys.
---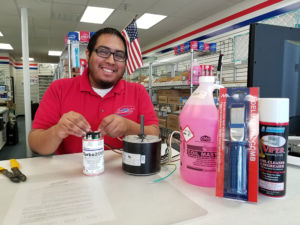 Edgar Gonzalez – Manager, South Dallas
Team member since 2015
Edgar was born and raised in Dallas. He attended David W Carter and is currently attending college. He enjoys helping people find a solution to their problems in a efficient manner. He is currently studying for a software development degree and networking certificates. His hobbies include working with software development kits, computers, and collecting retro video games such as NES, SNES, Genesis & Atari.
---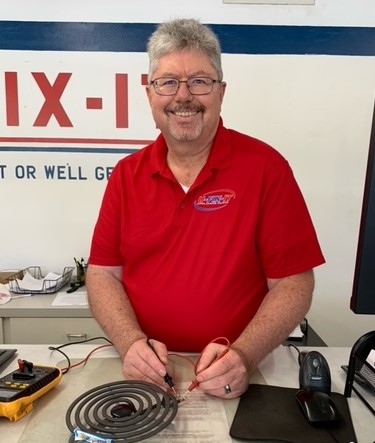 Tim Vanderkolk  – Manager, Tyler
Team member since 2021
Born and raised in Lafayette, Indiana. Having retired from Penguin Random House publishing after 20 years, we moved from Colorado Springs to Tyler, Texas to be closer to kids and grandkids. Tim enjoys Texas Holdem, fishing, reading, and golf (oh, and the grandkids of course!)
---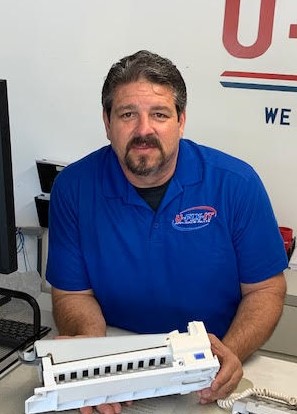 Jack Brabec  – Manager, Tyler
Team member since 2021
Jack was born in California and moved to Texas in 2006. Retired from the Army National Guard with 24 years. He attended the American Military University, where he studied Criminal Justice. He enjoys boating, wakeboarding and working with his tractor, he thinks his tractor looks sexy.
---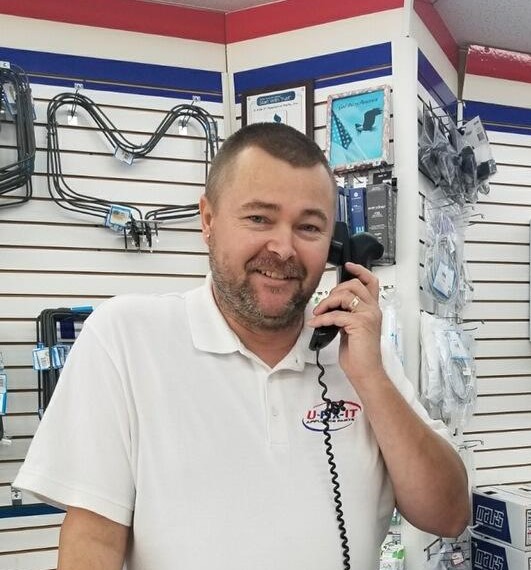 Khristopher Stinson  – Manager, East Dallas
Team member since 2021
Khristopher is a fun loving person who loves God, his family and making people happy.  He grew up a good old small town country boy and moved to the big city of Dallas. He loves his Cowboys and Mavs.  Go Dallas!!!!!
---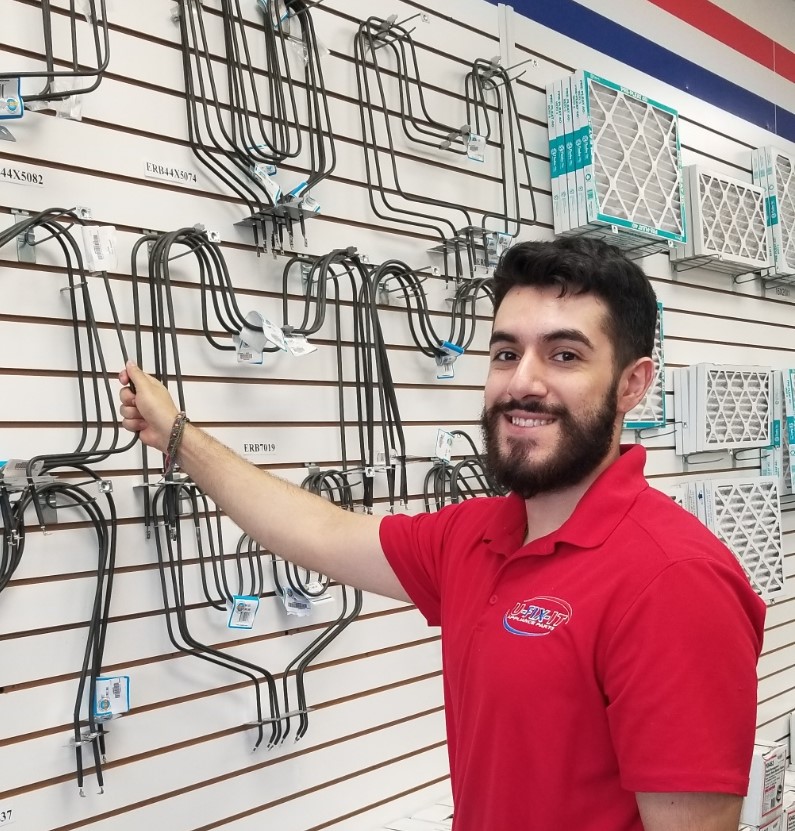 Juan Segura – Sales, Arlington
Juan was born in Chicago and moved to Texas in 2010. When not at work he can be found working out at the gym or spending time with his family and friends.  He also loves sports such as basketball and baseball.
---
Vincent Rustigian – Sales, Arlington
Vincent was born and raised in Arlington TX.  In his time off he enjoys spending time with family and friends, exploring nature with his dog or playing the latest video games. If you would like to treat Vincent his favorite food is tacos al pastor with salsa verde and extra lime. 
---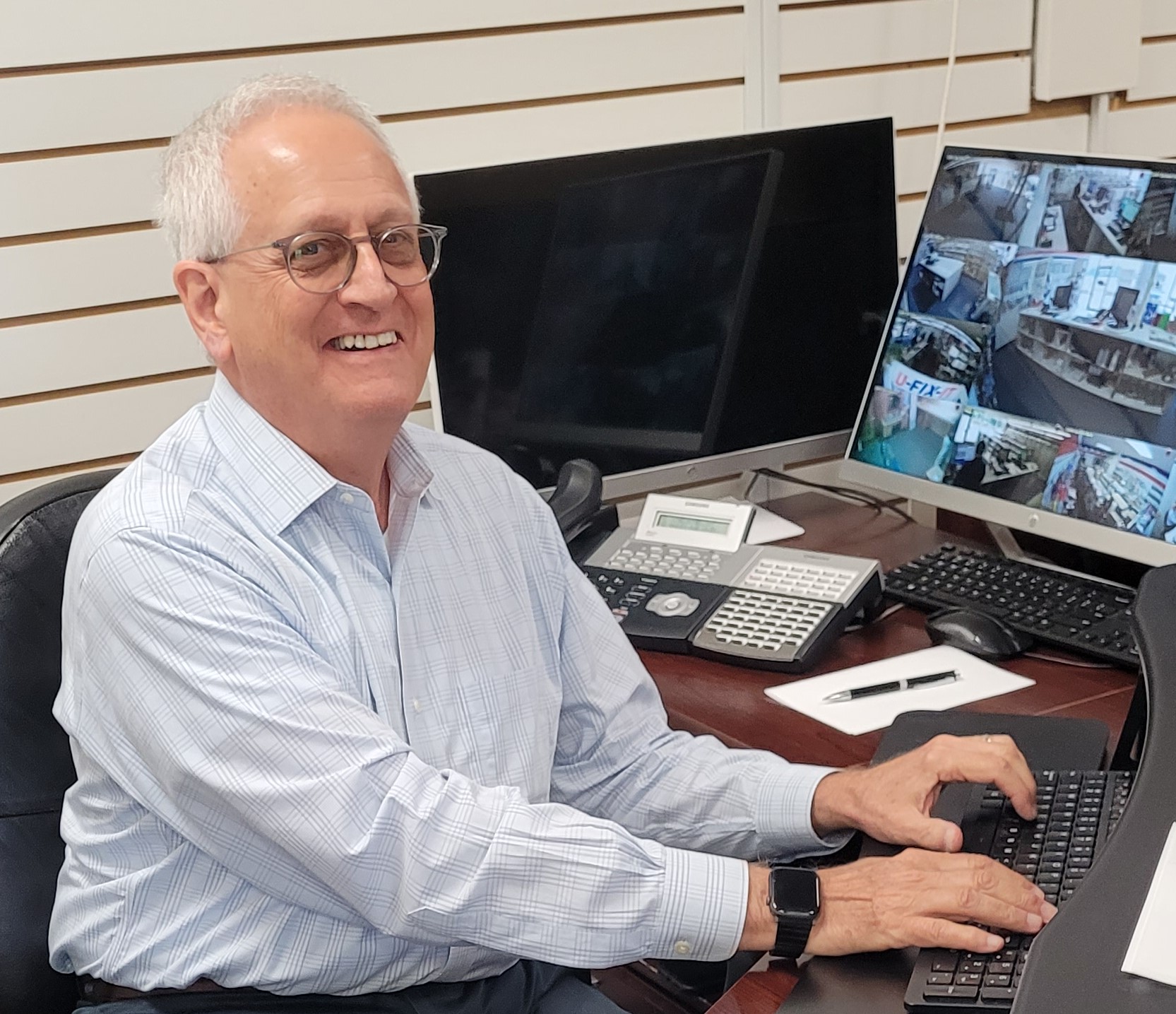 John Lentini – Controller
Team member since 2021
John was born in Scranton, PA and moved to the DFW area in 1977. He has 30 years of financial management and operational experience as a CFO and Corporate Controller for businesses ranging from closely held start-ups to Employee Owned (ESOP) organizations. John has worked in a variety of industries including software development, entertainment, consumer products distribution, telecommunications, wholesale produce, equipment leasing, window covering manufacturer/distributor and raw materials distributor/broker.
John is a hands-on manager and enjoys solving problems. His goal is to help all Team members achieve their top performance. He is respected for his business skills, insight, objectivity, honesty and integrity.
John holds a degree in Accounting with a minor in Finance from the Pennsylvania State University. He is active in his Toastmasters Club. John and his wife Jill reside in Euless, TX. They have four children, five grandchildren, and a dog named Dolly. John enjoys spreading as much free time as possible with his grandchildren. He enjoys his 5K walks, bicycling, and gardening.
---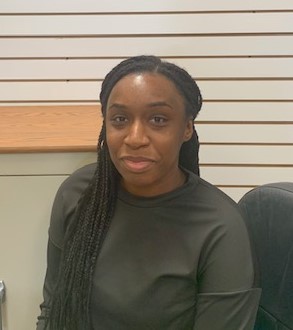 Tianna Tubbs 
Phone Receptionist/Bookkeeper
Tianna Tubbs was born in Honolulu, Hawaii to veterans and moved to Maryland, then the DFW area in 2006. She graduated from Calvary Christian Academy in Fort Worth and plans to study Accounting and Business at her local college. In the meantime she studies for professional certifications on Coursera, and enjoys baking, trying different cuisines while spending time with family and friends.
---